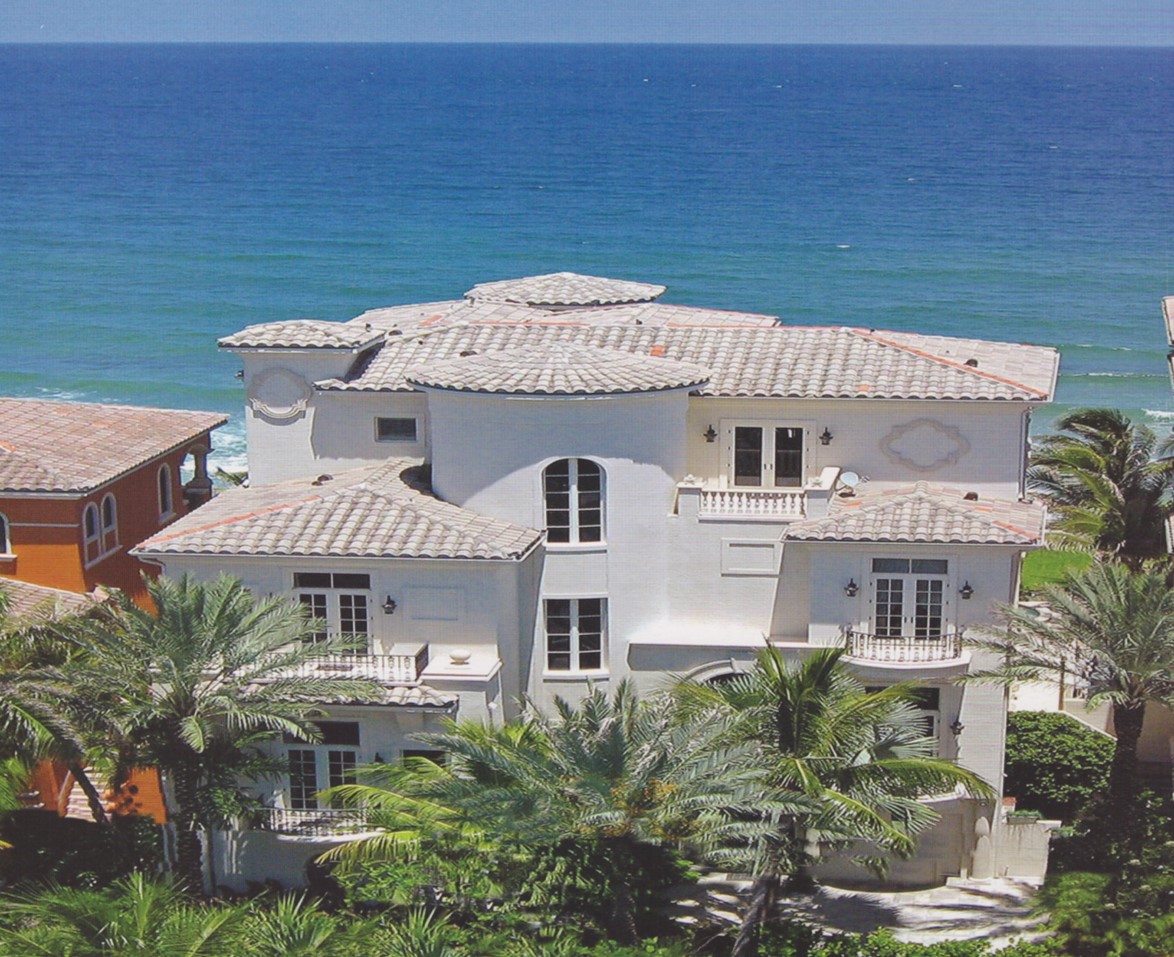 A SELECTION FROM OUR DIRECTORY OF ESTATE SERVICES
AIR CONDITIONING / HEATING
Check thermostat settings and batteries.

Schedule quarterly maintenance.

Clean condenser and condensation lines.

Clean compressor.

Check refrigerant R-22.

Replace filters.
APPLIANCES
Ice makers.

Garbage disposals.

Microwaves.

Refrigerators / Freezers.

Stoves / Ovens.

Cook top.

Trash compactors.

Washer / Dryer.

Central Vaccum / change filters.

Water Heater (s).

Circulating pumps.
AUTOMOTIVE
BOAT /MARINE
Check boat dock electricall system.

Schedule maintenance.

Boat detailing.

Deck stain and water proofing.
CONTRACTORS
DOORS
ELECTRICAL
After power outages-reset all timers for sprinklers, microwaves, clocks, thermostats, pumps for pools and fountains; interior, exterior, security and landscape lighting; phones, lighting and media sound systems.
ELEVATORS
FLOORING
FOUNTAINS
Check and fill fountains.

Add water clarifier.

Remove leaves and debris.

Quarterly-Drain, clean and eliminate mildew.
PERSONAL ASSISTANT
Arrange for airport pick ups and departures.

Accounting of monthly services and payment of invoices / statements.

Grocery shopping.

Dry cleaning.

Arrange for pet grooming, day care and doctors appointments.

Arrange for FedEx, UPS pickup and deliveries.

Travel arrangements.

Special event planning.

Notary.
PEST CONTROL
PRESSURE WASH
Schedule and supervise pressure cleaning of roof driveway, exterior of home, pool decks, stones, walkways on a semiannual basis.
PLUMBING
Sinks, toilets, tubs/showers, faucets.

Cartridge replacements .

Caulking.
POOL/SPA
Schedule and supervise pool service, clean filters, chemical balance and pumps.

Pool deck-remove all mildew.
REPORTING
Correspond with owner updating on status.

Submit monthly calendar of all activities.

Scheduled and performed.

Get bids on improvements, deferred maintenance and interior design improvements.
MEDIA/ SOUND SYSTEMS
NEW OWNER / MOVE-IN REQUESTS
Utility hook-ups (telephones, water, electric, gas, cable, internet, sewer, propane) Re-key locks.

Meet with security Monitoring Company and change alarm codes.

Mail pick-up and forwarding.
SECURITY SYSTEM
WINDOWS
Schedule and supervise interior and exterior window cleaning.

Check exterior window caulking.
SELLING ESTATE